In the past, attempting to find transom victorian window hardware could be compared to trying to find the proverbial needle in the haystack, but since Vintage Hardware is a leading reproducer and supplier of transom window hardware , those who are engaged in a building or room restoration project will find that our extensive collection of hardware will more than meet their design and restoration needs.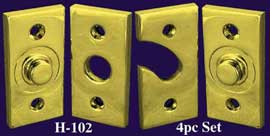 The Victorian reproduction transom window hardware is available for purchase on our website and this exquisite transom window hardware has been manufactured by Lost Wax casting, which is the same method that is used to create jewelry. Once cast in solid brass, the transom window hardware is either polished to a high shine, or given an antique brass finish, which allows the window hardware to take on its antique appearance.
This unusual transom window hardware will last for years and it will allow any decorating project to be a success.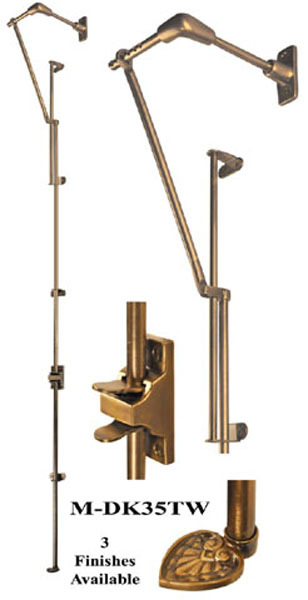 Another item found under the transom window hardware category is the transom window operator which is offered in a choice of finishes. The operator is made using Lost Wax casting and the transom window hardware is also offered in a superior quality nickel plated brass finish. The window arm of the operator actually mounts to the window and the operator has five varying settings, each of which can be adjusted to suit the buyer.
Vintage Hardware reproduces the featured transom window hardware by recasting from original antiques, and in addition to the window hardware , they have developed and designed many other reproductions from other popular eras, such as the Victorian, Rococo, Art Deco, Mission, Arts & Crafts, and Bungalow eras. The Vintage Hardware website was designed for easy use and trouble-free online shopping. Those looking to purchase any of the transom window hardware choices can utilize the website for this purpose.
For the restorer, our website offers an assortment of home hardware and furniture hardware choices, and in addition to the transom window hardware , online vintage and decorative hardware shoppers will be more than impressed by our extensive range which is made up of door hardware , doors and moldings , kitchen and bathroom hardware , window sash lifts , window locks and even ice box hardware , and trunk hardware .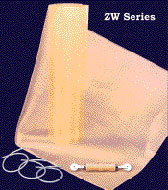 We also offer Quality solid Bronze screening is the best for restorations. Bronze endures and adds sophistication to screen doors and & windows. Our solid bronze screen is sold by the linear foot, and sizes range from 24" to 48" wide.
Whether the transom window hardware is used for a property restoration or used simply for its vintage appeal, buyers will be won over by the exceptional craftsmanship and the top quality materials which are used during manufacture of the vintage transom window hardware .
Visit our website, www.Vintagehardware.com to view our full selection of vintage and antique hardware choices not commonly found in traditional hardware stores. Vintage Hardware is a manufacturer of reproduced decorative hardware and vintage lighting fixtures which have been used in many home restoration projects as well as in commercial projects and movie and theater productions since 1978.